Company Profile and Areas of Activity
Coral Croatia d.o.o. is the Shell Licensee in Croatia. The company is a subsidiary of Coral A.E. (former Shell Hellas A.E.) which operates in Greece since 1926.
Main activities
The holding company, Coral S.A., is the continuation of Shell Hellas, a company which operates in Greece since 1926. With approximately 750 retail stations operating under the Shell brand it has a market share of around 23% and is a leader in the Greek fuels market. Coral also hold the Shell Licensee for Cyprus and Serbia and operates a growing network in these countries.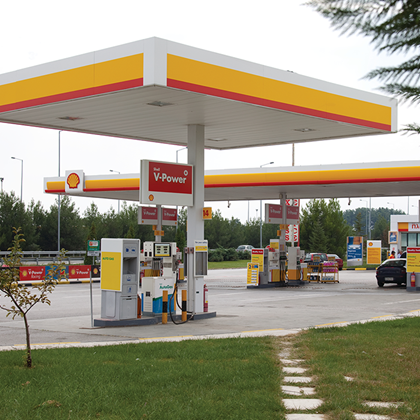 Coral Croatia has the license to use the Shell brand in Croatia. With acquisitions of former APIOS at the beging of 2021 , Coral took over the management of 25 gas stations in Croatia,  carrying out the branding process in Shell brand.   The retail sites provide the high quality Shell fuels and a wider range of other products.
Coral Croatia vision
Coral Croatia vision
Coral Croatia's vision is to be the number one company for marketing oil products in the country and the customer's first choice, with a human face and respect for the environment. Its strategy is to constantly enhance its services in order to meet the ever-changing needs of the market and its customers and to differentiate itself from its competitors at all levels. The company's daily operations, and those of its partners, are governed by the company's General Business Principles, centered mainly on the application of the principles of sustainable growth, development of a framework for health, safety and the environment, compliance with current legislation and development and implementation of an on-going corporate social responsibility program, which will respond sensitively to the contemporary problems of our society.
Coral, a proven pioneer and leader in the oil products sector
stands by the modern-day consumers
in order to meet their every need!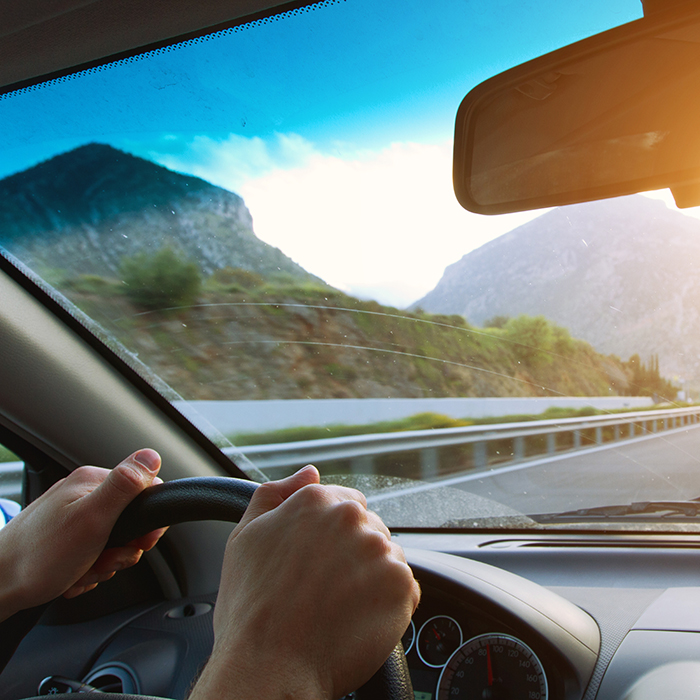 }